A little story about my life:

I was born in Fresno, CA because back when I was born there were no hospitals in Clovis. I grew up in the country and lived in the same home for 18 years, in which I went to a small elementary school, jr. high, and then I went to High School, my second year in I decided to go into the school district's "self-study" high school, so I then went to school only one day a week for one hour to turn in my work and get more, which gave me plenty of time for lots of other things... So, I started working at a roller skating place, which was nice because I got out of the house, but I quickly became bored with that... So, I started to work at a local computer store for a few months, and after I left there, I began doing the same thing I do now...

This page will no longer be updated on a regular basis. Feel free to email me to find out about what I'm up to...
| | |
| --- | --- |
| My picture from February 08: | |
I have two kitties, Salem (one with his tongue out) - named from Sabrina The Teenage Witch, and Shadow: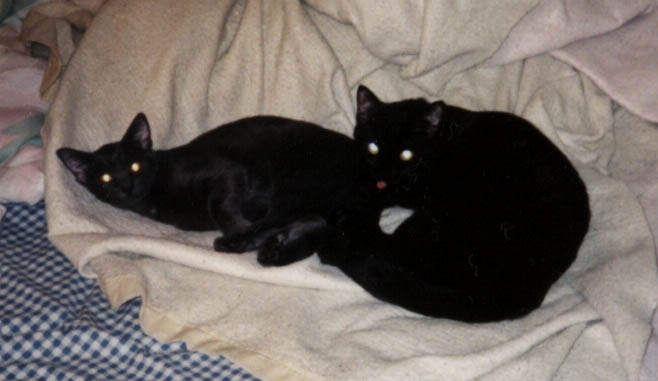 Salem having a mood: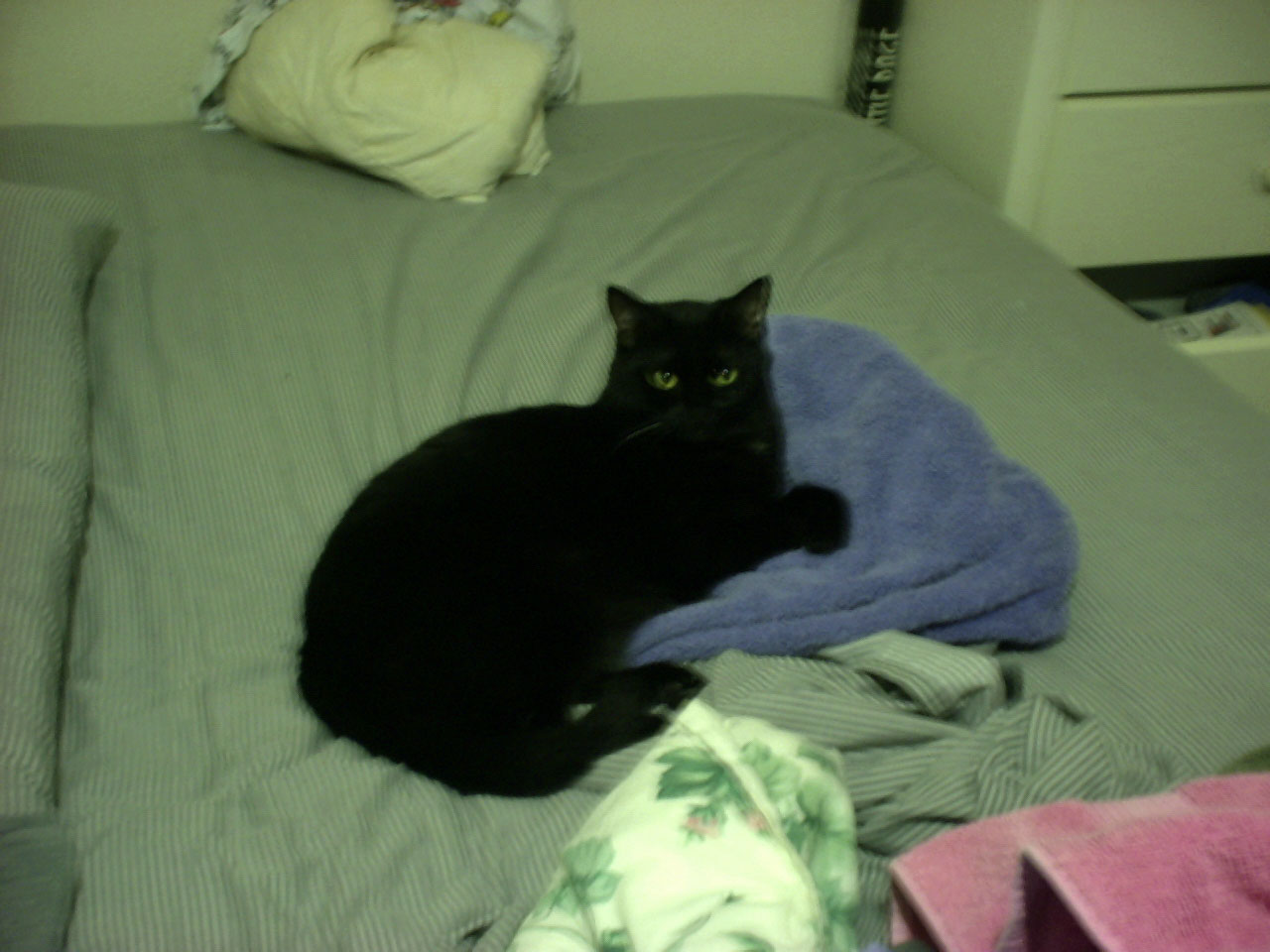 My little angel, used on my Christmas Cards 2003: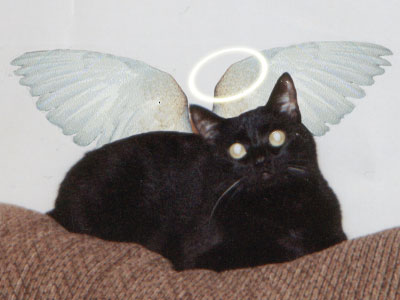 I wanted to say Hi! to all my friends (I should say my few friends)

Check out my MySpace, it's a mix of GayFresno's and my friends.

RJ - I love you sweetie!

Michael - My Ex, and still (hopefully) my friend